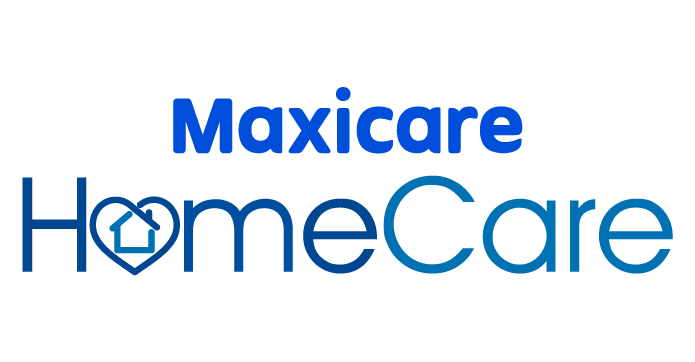 We understand that not all patients have the time to go to healthcare facilities for their necessary laboratory tests. Get quality healthcare services, without having to go out or fall in line in health centers and hospitals. With Maxicare HomeCare, you can now get your medical procedures done in the safety of your home or office, including laboratory tests for blood, urine, stool, and rabies vaccine, among others. Available in Metro Manila and select provincial areas.
Get expert medical advice anytime, anywhere. All you need to do is pick up your phone, dial the teleconsult hotline number, and talk to our affiliated physicians.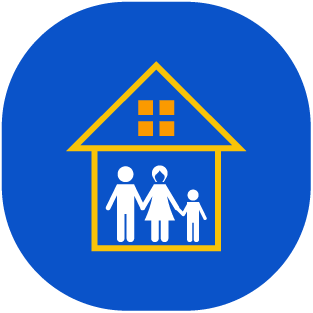 Convenience
No need to take a leave from work or travel to a hospital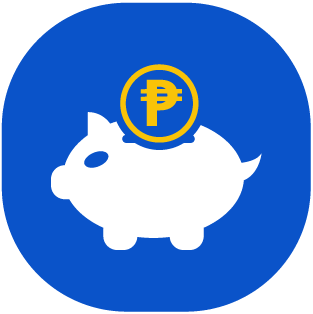 Savings
Zero charges to your benefit limit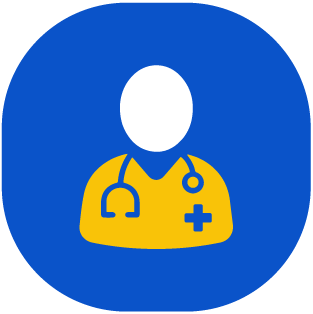 Reliability
A Maxicare-affiliated physician will attend to your concern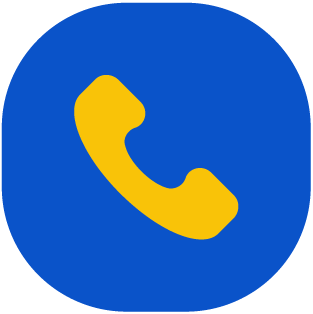 24/7 Availability
Reachable anytime, anywhere

Get everything you need for your health and wellness on just one platform. With the Doctor Anywhere app you can video consult a locally-licensed doctor, access your medical history, submit medical claims and more!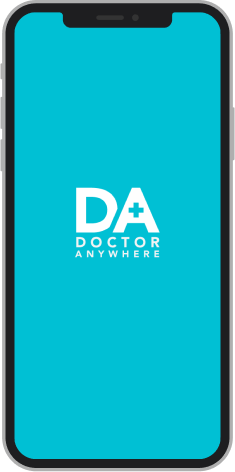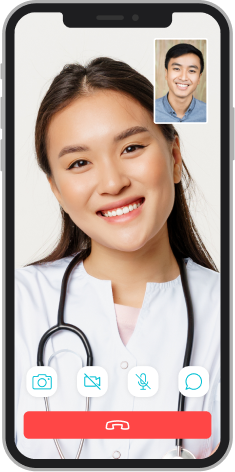 Get access to your best life with Videoconsult
Time-Saving
Skip the travel time by connecting with available doctors within 5 minutes
Convenient Access
Get the option to reschedule your appointments at your most convenient time
Safe and Secure
Avoid the chance of infection by consulting your doctors from the comfort of your home
Get easy access to superior healthcare with these features
Consult with a doctor
Schedule a video consultation with our doctors and get recommendations and advice based on your needs!
Access E-documents
Gain easy access to all the documents you need for healthcare
Upload test results
Instantly upload your test results and have doctors and specialists review them and give recommendations based on your submission
Convenient access
Schedule, plan, access, and call anytime, anywhere
Consult with a specialist
Schedule a video consultation with a medical specialist for your specific needs healthcare needs