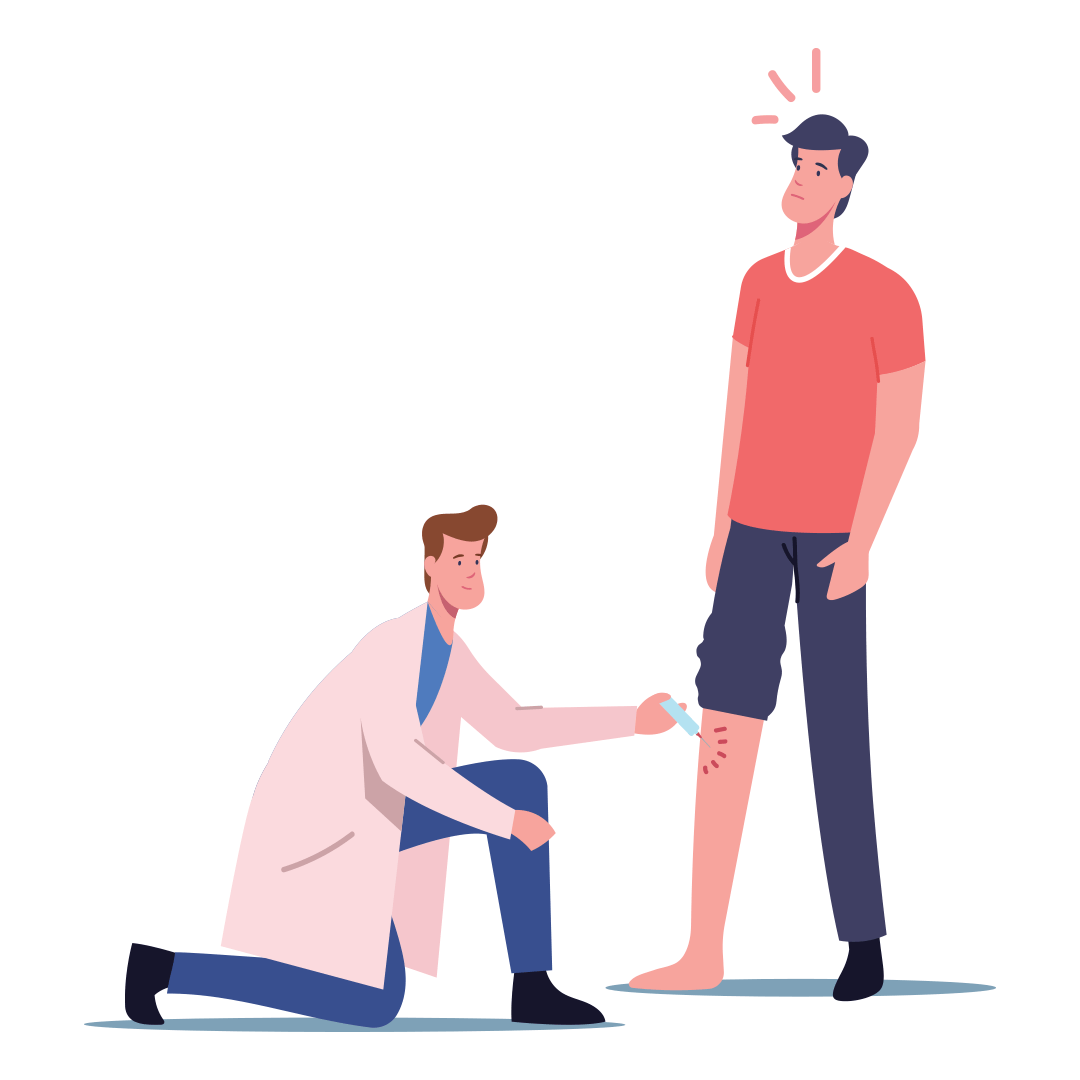 Not all animal bite wounds need an emergency visit. Some wounds can be seen in the clinics, saving time, cost, and the hassle of waiting in a busy emergency room when better and easier options are available.
In fact, the Department of Health has a useful categorization for animal bites that we can use to determine the type of treatment that you might need.
Category I and Category II bites
Category I and Category II bites are classified as "mild" bites and may be seen by primary care clinics such as Maxicare Primary Care Clinics. These are characterized as follows:
Licks on intact skin
Minor scratches or abrasions that is not located in the head, face, or neck
Any wound that does not penetrate the superficial layer of the skin
Wound or scratch that does not bleed on its own
Category III bites
Category III wounds warrant an emergency visit. These are generally serious bites that must be managed with special equipment and more advanced wound care.
The characteristics of Category III animal bites are as follows:
Puncture wounds that penetrate deep through the skin
Wounds that bleed on their own
Wounds coming from bats
Licks on existing open wounds/broken skin
Any wound or scratch on the head, face, or neck (regardless of how deep it is)
What should I do if I'm bitten or scratched by an animal?
Wash the wound thoroughly with soap and running water and remove all debris.
Do not induce bleeding if the wound did not bleed.
For those with heavy bleeding, apply pressure until bleeding is controlled.
Seek medical attention.
I'm still uncertain what category my wound is, what should I do?
If you feel fine but still uncertain about the nature of your wound, you may call your Maxicare customer service representative or contact a Maxicare teleconsult doctor for a quick assessment and instruction for your peace of mind.
Source: https://doh.gov.ph/sites/default/files/publications/Rabies%20Manual_MOP_2019%20nov28.pdf