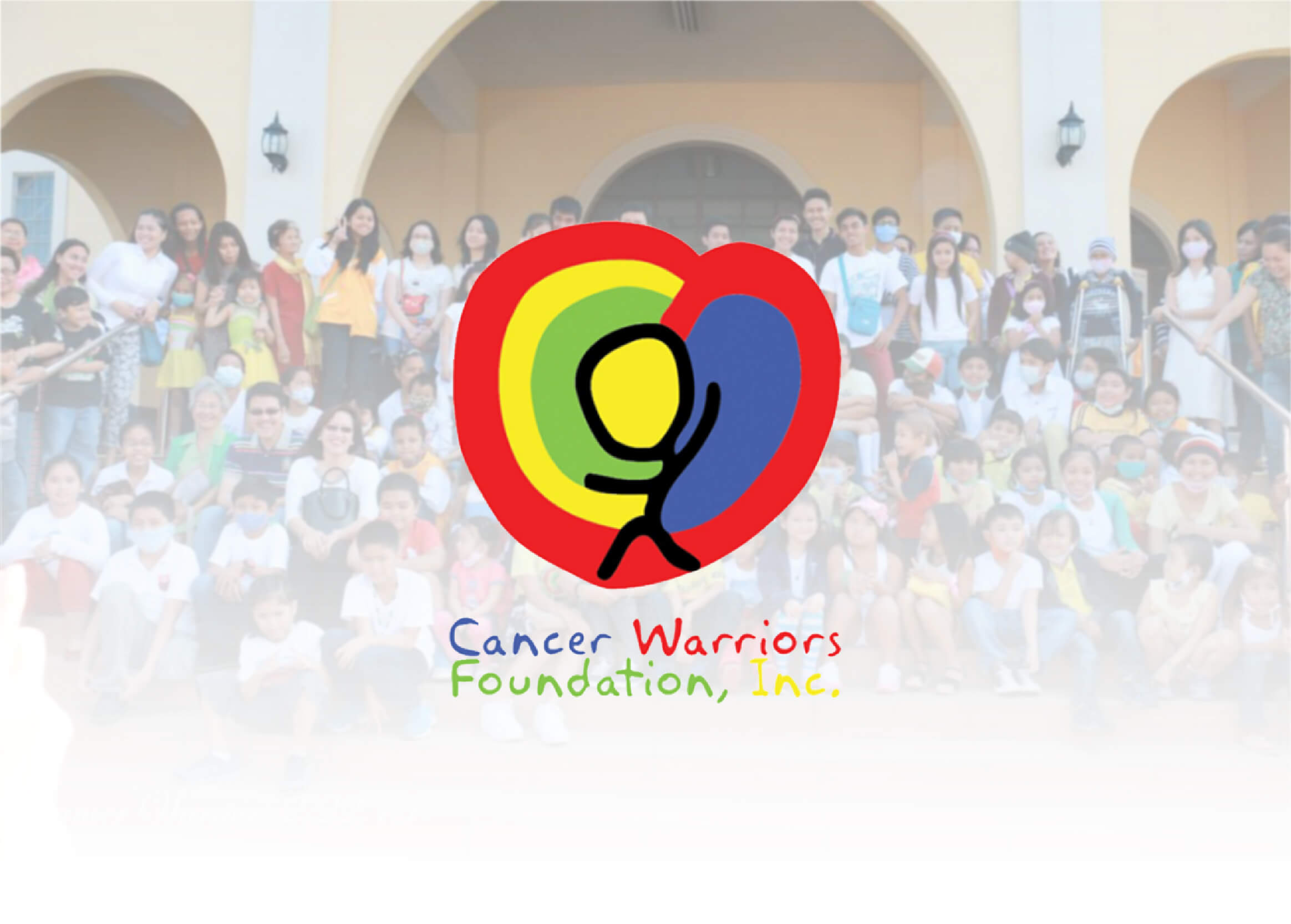 Maxicare is a proud supporter of the Cancer Warriors Foundation (CFW), a nonprofit patient support organization that helps ensure that kids with cancer and their families are well cared for. Through the Foundation, Maxicare reaches out to childhood cancer survivors, supporting their educational and nutritional needs. 
CFW is the living legacy of a cancer survivor and passionate volunteer who believed that no child should fight cancer alone. After his recovery from a long and difficult battle with a rare form of brain cancer, founder James Auste vowed to dedicate the rest of his life to achieving a world where every Filipino child with cancer, especially the poor and disadvantaged, will have an equal chance to conquer cancer through access to quality healthcare and cancer treatments.
Since being founded in 1990, the organization has helped increase awareness about childhood cancer and provided medical and psychosocial assistance, nutritional support, and schooling programs to children with cancer, the survivors of childhood cancer, and their families. CWF has also successfully advocated for the passage of landmark laws benefitting patients such as the Cheaper Medicines Law, and Universal Health Care Law, and is a founding member of the Cancer Coalition Philippines, which spearheaded the passage of the National Integrated Cancer Control Act.
According to the Foundation's Executive Director Carmen Auste, "Children deserve to enjoy their age of innocence. However, children with cancer face much physical and emotional pain. The effects of cancer on the families of these children are also heartwrenching."
"We are grateful to Maxicare for joining us in the fight to help childhood cancer survivors fulfill their potential and realize their dreams. This brings a ray of light and hope to 2023," she adds.