Primary Care
Through our Primary Care Clinics, Teleconsult and Videoconsult services, our doctors can conveniently monitor your medical condition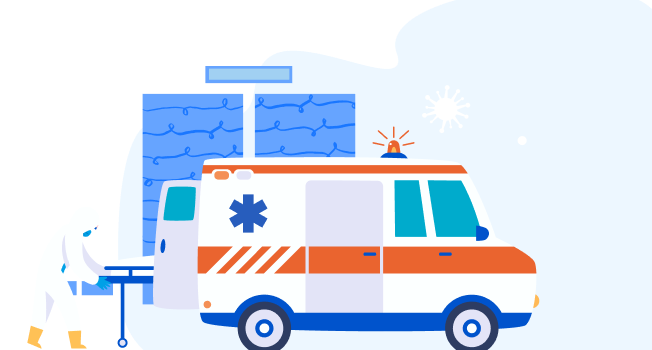 Have health concerns? You can talk to us
Schedule a consultation with our doctors in just a few minutes
Through our Primary Care Clinics, Teleconsult and Videoconsult services, our doctors are able to carefully listen to your case and guide you through each step that need to be taken for treatment and moving forward

The fight against covid isn't over yet. It is still best to stay indoors to minimize the
risk of exposure and transmission. Maxicare Teleconsult allows you to consult
with the best of our doctors, all from the comfort and safety of your own home.

Healthcare made with
your convenience in mind
Our Primary Care Clinics (PCCs) are strategically located to provide our members with easy access to a relaxing healthcare experience.
Consultations, laboratory tests, and other medical procedures are available for you and your dependents. No Letter of Authorization (LOA) needed. Walk-ins are welcome on a first come, first served basis. For your convenience, appointments may be required for selected services.
Our clinics are equipped with state-of-the-art diagnostics and lab equipment and staffed by primary care physicians and specialists. Enjoy a cozy ambience with complimentary beverages, with some clinics having free Wi-Fi access and charging stations.
Superior healthcare is now within reach.
PCC Concierge Email: pcc.concierge@maxicare.com.ph
PCC Concierge Hotline: (02) 7798-7739
Look out for family's health and safety with Maxicare PRIMA's unlimited consultation and lab tests.